About Us
Subscription-based Water Delivery Management Software to make door-step deliveries flawless.
We have the best and most experienced mobile app development team holding more than 90+ technical experts that are gloriously serving our advanced tech-savvy customers with innovative Water Delivery Solutions. The powerful features have eliminated all the challenges faced by the water distributors in their spheres and helped them grow.
We are trying to help small-medium scale, enterprise-level water businesses regulate their deliveries effectively with less effort and expand their revenue in no time by reducing their overall cost.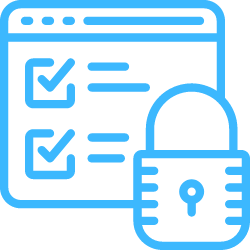 Secured Data
Allow to secure sales, ordering, customer data, payment modes with advanced technology.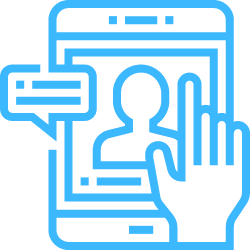 Ease to Use
Without compromising the business work you can focus on the business work easily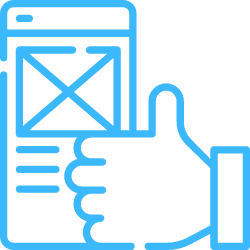 Great Effectiveness
Automatic system allows you to have logs of history of all reports and get an easy review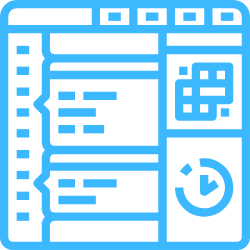 Flawless System
With automatic operations, it helps in attracting more customers saving time.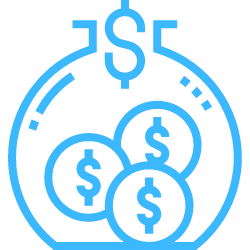 Cost-Effective
Launch water delivery services online with efficient features at less cost.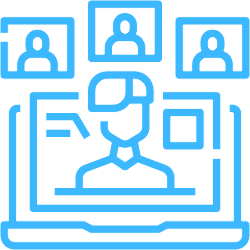 Work from Anywhere
Mobile workforce ensures ordering and delivery attended all time.