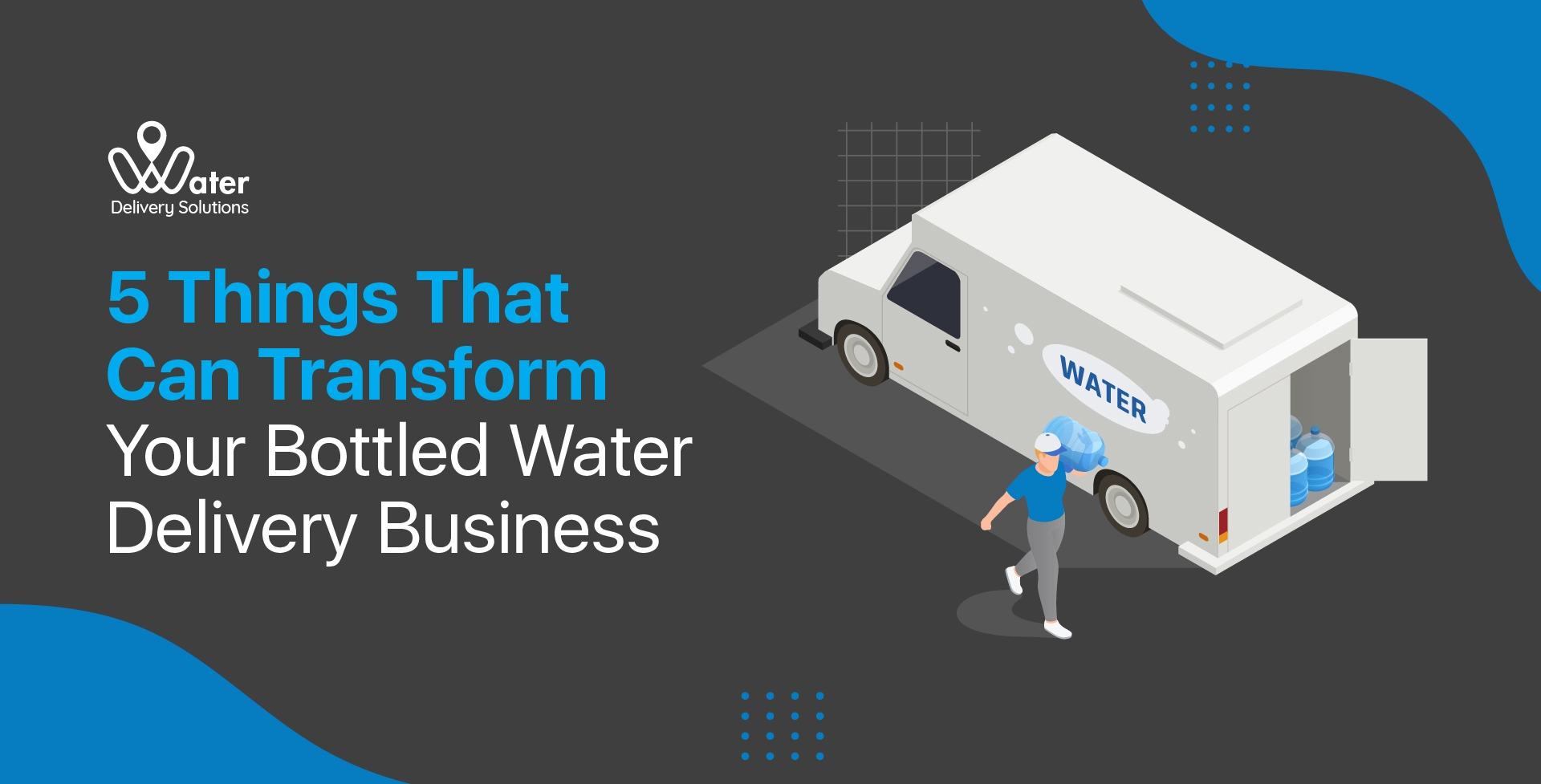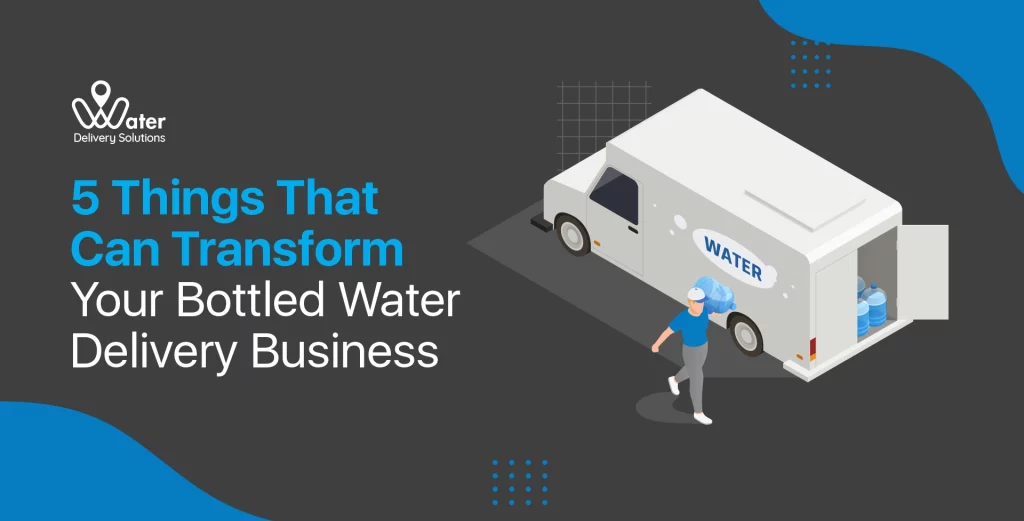 Convenience and health consciousness are two variables that influence customer decisions in today's fast-paced society. Bottled water delivery services have capitalised on this need by offering individuals a simple and dependable option to acquire clean and filtered water.
However, as the market evolves, so do client expectations. Bottled water delivery companies must adapt and embrace specific revolutionary techniques to stay ahead and grow in this competitive landscape.
In this blog, we will explore five key factors that can change the ‌game for your bottled water delivery business and help you unlock new levels of success with a water delivery system.
Ways to unlock ‌new levels of success in the water delivery business
Adopting technological solutions
Technology integration is crucial for modern corporate success. Integrating technology allows businesses to optimise operations and improve ‌customer experiences. Using a powerful software solution, you can automate operations like order processing, delivery route optimisation, inventory management, and customer relationship management. This automation not only lowers human errors but also frees up time for your staff to focus on other strategic elements of the organisation. Furthermore, the ease of online ordering and real-time tracking can dramatically improve consumer satisfaction, resulting in higher client retention and favourable word-of-mouth marketing.
Personalized customer journey
Customers nowadays want more than a product; they want personalised experiences. Take advantage of technology to collect consumer information and preferences. Customise your offerings to their consumption patterns and preferences. Consider offering subscription choices to a customer who gets a specific sort of water on a regular basis to make their ordering procedure easier. Send personalised recommendations and offers based on prior purchases, birthdays, and special occasions. Such thoughtful actions not only make clients feel cherished but also contribute to the development of long-term partnerships.
Sustainability practice
Consumers across industries are increasingly concerned about the environment. Bottled water delivery companies might make efforts towards sustainability that will appeal to environmentally sensitive clients. Introduce reusable and refillable bottle solutions to encourage the use of fewer single-use plastic bottles. To encourage proper disposal, implement a bottle return or recycling program. Use environmentally friendly packaging materials for deliveries to demonstrate your dedication to lowering your carbon impact. Optimise your delivery route to minimise the impact of carbon footprinting and costs. Incorporating sustainability into your business plan can help you attract a new sector of environmentally conscious clients and position your brand as a market leader.
Route and delivery planning
Route design can have a substantial impact on your operational costs and client happiness. This is when your water delivery software can come in handy. It is capable of optimising delivery routes based on variables such as distance, traffic, and order volume. You not only save money by reducing travel time and fuel usage, but you also ensure on-time deliveries. Consider the favourable impression you make when a customer receives their water on time. This kind of dependability might help enhance your brand and increase consumer loyalty.
Continual growth
Change is inevitable in the bottled water distribution industry. Your firm should evolve in tandem with client preferences, market trends, and technological advancements. Keep an eye out for developing trends and be open to new innovations. Consider providing smart dispensers that provide clients with real-time water quality data. Establish your business as a forward-thinking industry leader by continually inventing and staying ahead of the curve.
If you are ready to adapt and develop, the bottled water business offers enormous growth potential. Embracing technology, personalising client experiences, implementing sustainable practises, optimising delivery operations, and cultivating an innovative culture may revolutionise your company. By employing these tactics, you may not only meet your consumers' current expectations but also predict and exceed their future demands. Remember that success in today's business environment necessitates a proactive approach that places your customers at the centre of your operations.
The bottled water delivery sector is at a tipping point in terms of opportunity and innovation. Seize the opportunity, use water delivery tracking software, and usher in a new era of success for your business. By focusing on these five game-changing features, you can position your water delivery business as a market leader that not only meets but anticipates your consumers' requirements in a volatile and competitive industry.
He loves to explore. His passion for helping delivery industries in all aspects flows through in the vision he has. In addition to providing smart solution to make delivery process flawless, Ravi also likes to write sometimes to make it easier for people from business industry looking for digital solutions.