If your company isn't embracing technology to improve its processes, you're losing out on opportunities to become more efficient. Useful tech solutions are the only way to accomplish faster expansion and management of a huge number of consumers.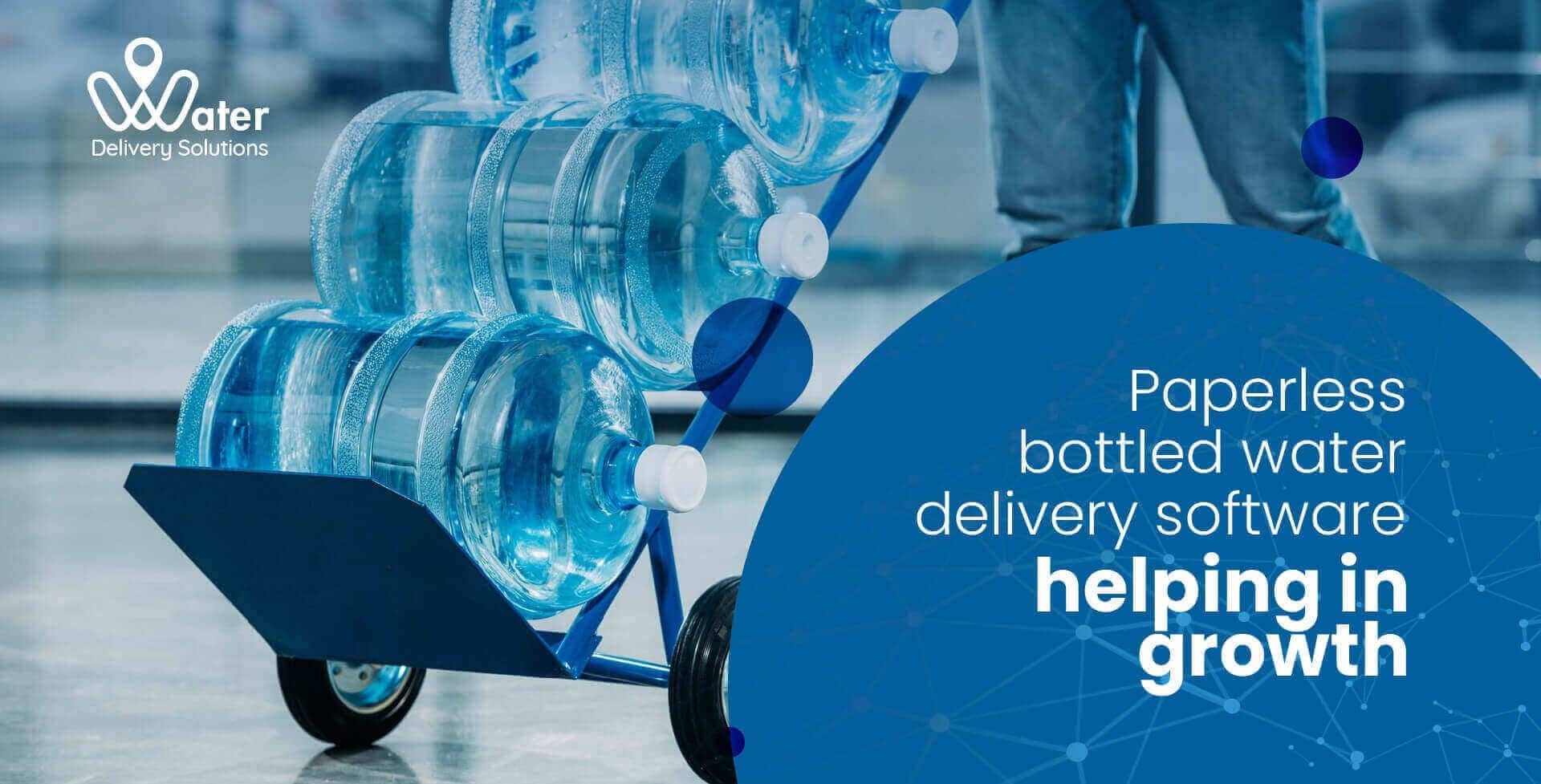 Do you have any ideas about how you'll expand your water supply service? Do you want to reach out to more people and generate more sales?
The way businesses operate is evolving, and water delivery services are no exception. Technology has altered the world, allowing you to achieve things you previously thought were impossible. As a result, businesses have reaped the benefits of utilizing technology to improve.
Knowing this, there are a few tried-and-true tactics for scaling and growing your water delivery business.
Automation replacing manual entries

Manual entries in excel or paper are time-consuming and also take extra effort. Smart water delivery management software has automated the complete reporting system for delivery business with less time and is available anywhere anytime.

Help market your business 

Digitally your water business will get an online presence and your customers will eventually find your online presence.

Social media presence authenticates your business within your customer base.

Refer & earn scheme where your existing customers can include their friends and family, both get benefit.
Transparency with consumers builds trust between the business and the customers. The delivery management solution provides transparency at each step.

The onboarding process is easy & quick with delivery management software as you can add customers' data in bulk and add their details in easy steps.

Saves time and invests in strategic planning as the software provides remote management and sales analytics for future strategy.

The promotions and offers scheme is also a part of the paperless bottled water delivery software to provide customers with exciting offers.

Collect real-time feedback from customers through the customer app and improve the delivery service accordingly.

Having a smart technological solution will captivate the existing customers, hence increasing in customer retention rate.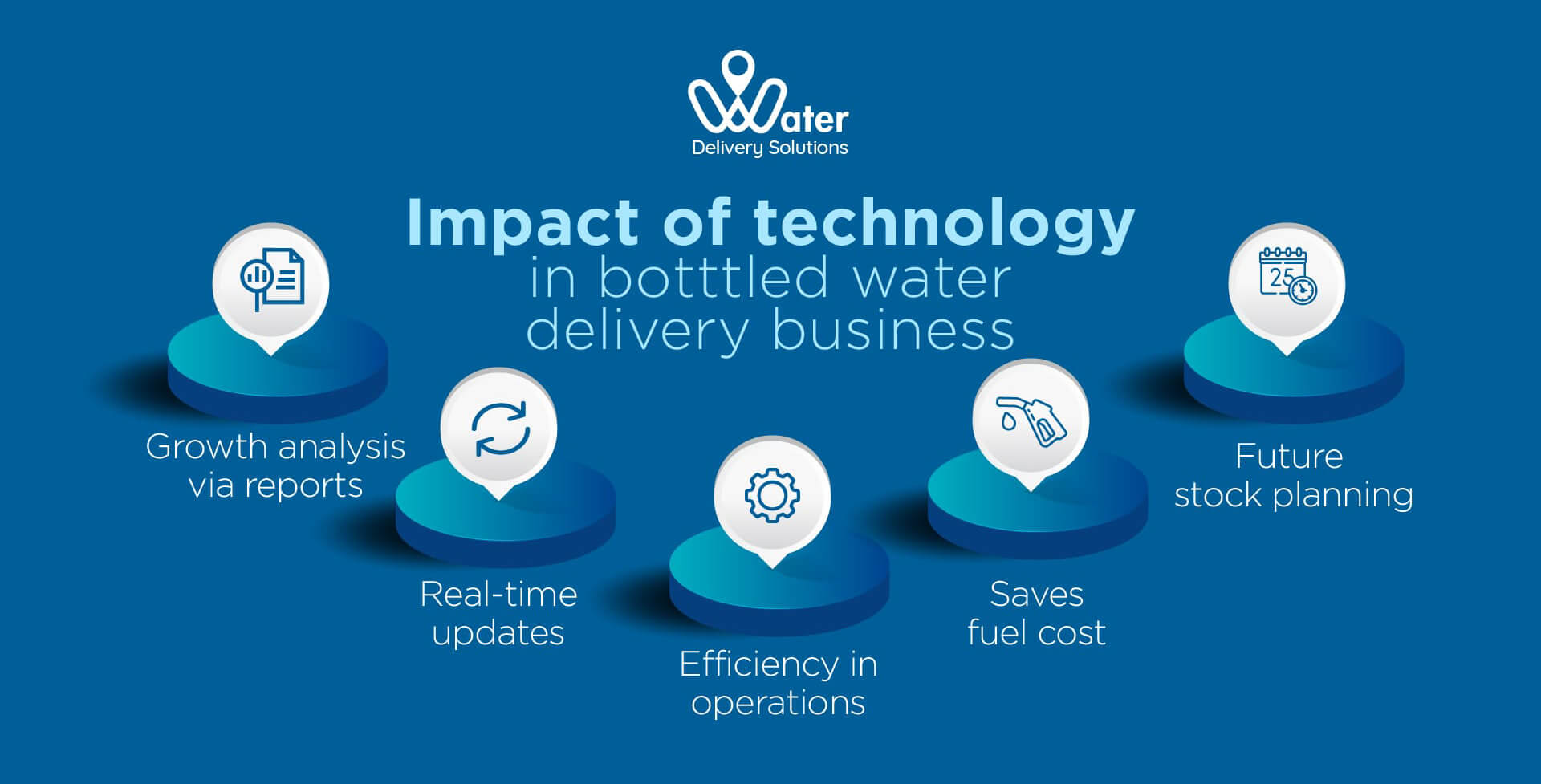 Impact of technology in the water delivery business:
Growth analysis via reports

Real-time updates

Achieve greater efficiency in the operations

Route optimisation to save fuel cost

Future stock planning
Technology has been proven a boon to the delivery businesses, It has helped reduce the stress and load from the management and helped every aspect involved in the complete delivery process from start to end. 
Looking for a better solution, start your free trial today!
He loves to explore. His passion for helping delivery industries in all aspects flows through in the vision he has. In addition to providing smart solution to make delivery process flawless, Ravi also likes to write sometimes to make it easier for people from business industry looking for digital solutions.