Bottled Water Delivery Management Software is real-time tracking software that helps you automate and better manage your bottled water delivery business. This makes it easier for water delivery businesses to reach their set goals and improve the effectiveness of their business. It introduces your water business as a real brand and makes your business more valuable in the eyes of your customers. 
Customers receive purified and high-quality drinking water cans from mineral water or bottled water businesses at their selected time and location. Their services enable utilities to become more efficient and transparent, allowing city residents to save time and decrease the everyday issues of uncertain water.
However, these enterprises occasionally run into problems and fail to fulfill goods to customers on time. There are many cases where duties are ignored, resulting in the same delivery being made many times a week. This used to have a negative impact on overall efficiency.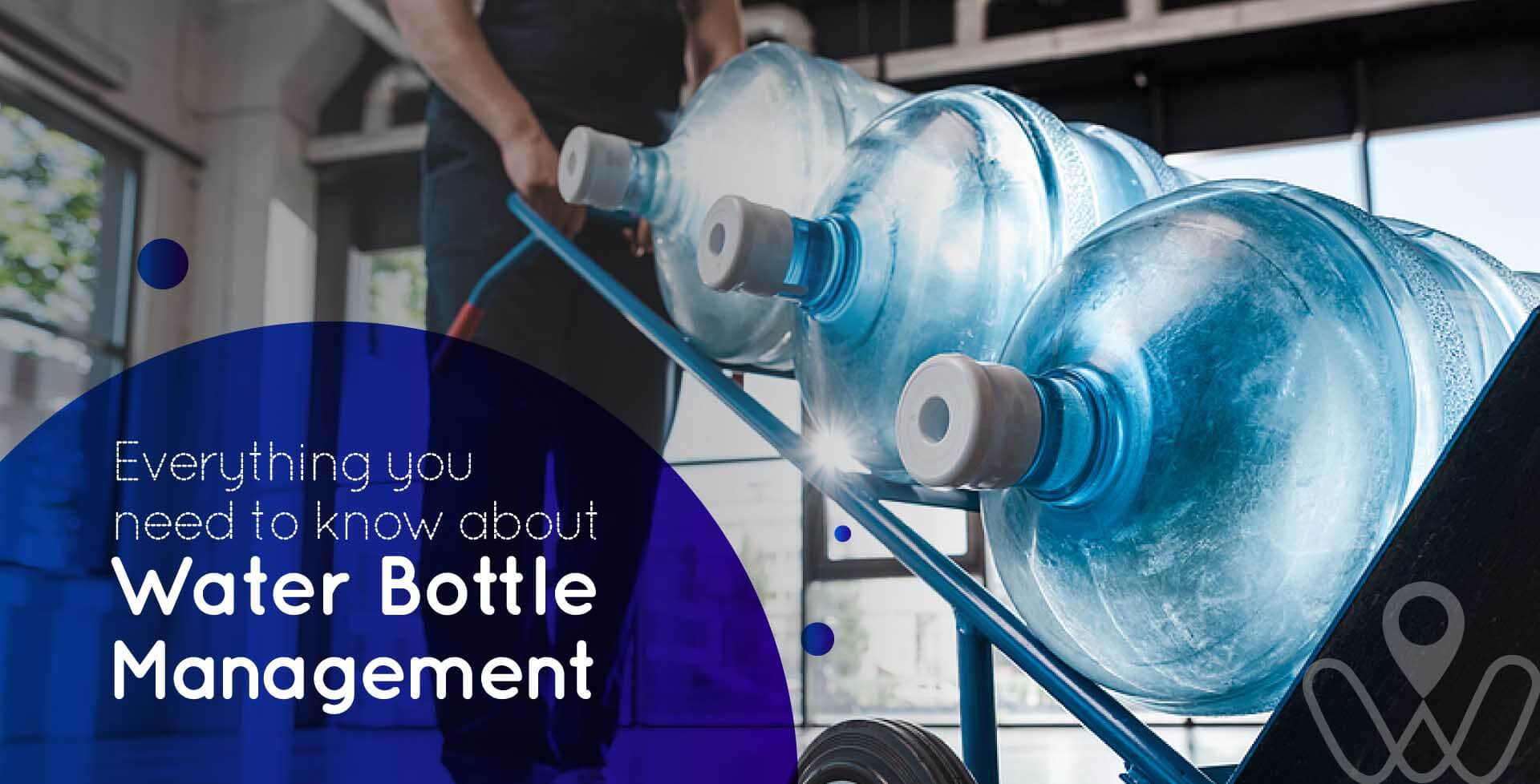 Water bottle management helps you
As a reputable Water Delivery Company, you should manage the delivery of water bottles. We provide different water delivery solutions to the businesses for water bottles management such as :  
Manage logistics: You can manage your water bottle counts and get real-time updates regarding the availability of water bottles. It is crucial for water businesses to keep track of their water bottles to maintain sustainability and cost-effectiveness in the business. Using an automated solution to keep track will reduce the chances of missing cans/bottles.
Future Stocks: Once you start keeping track of your inventory, it would become easier for you to manage the future requirements and dispatching of orders. You can manage the future stock updates regarding bottled water delivery

as per how many water bottles are available and will be needed for future orders. It will save most of your time as the stock is updated automatically and you do not have to spend time doing manual work.

Count of Water Bottles: With water bottle management software, you can get updates regarding the numbers of water bottles whether they are in stock, delivered, with customers, or in transit. You can also manage the return of water bottles easily keeping numbers updated in the system with no chance of mismatching of the records.
Auto Assignment to Drivers: If there is any new order regarding new customers or an increase/decrease in order quantity then that order is auto-assigned to the driver of that area according to customer geo-location, which helps in increasing the customer's trust and experience.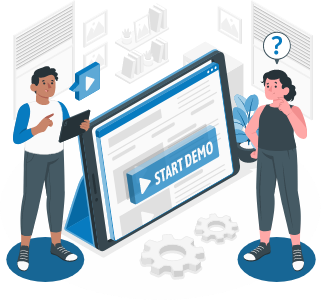 See How We Can Help You Drive Massive Amounts of Profit
Customer App – automate online ordering for customers
Driver App – optimize delivery routes for faster deliveries
Sales & Analytics – know you business in details
How does our software simplify the process?
Automated delivery allocation, route optimization, and live monitoring, where customers can see the driver's current location and correct ETA, can help you streamline your operations. This, along with a communication tool, simplifies the entire process for company owners, drivers, and consumers. Increasing income via enhancing service quality, customer happiness, and repeat business helps a company achieve its objectives.
The Water Distribution Management System can help you enhance your service level. Increased customer satisfaction, long-term loyalty, and retention, as well as increased revenue, are all benefits of improved service.
Conclusion:
Bottled Water Delivery Management Software helps companies in managing the records of their water bottles delivery business. Information regarding how much stock is available and will be needed to complete future orders with real-time tracking of all water delivery bottles is available all time and is accessible from anywhere with all insights.
Hope You Enjoyed the Read!
He loves to explore. His passion for helping delivery industries in all aspects flows through in the vision he has. In addition to providing smart solution to make delivery process flawless, Ravi also likes to write sometimes to make it easier for people from business industry looking for digital solutions.