Payment collection is the most important component of any business. All transactions must be tracked in order to ensure transparency between the consumer and business owner. Customer satisfaction is thus given utmost importance. Here are some characteristics that a water delivery software should have in order to streamline payment flow:-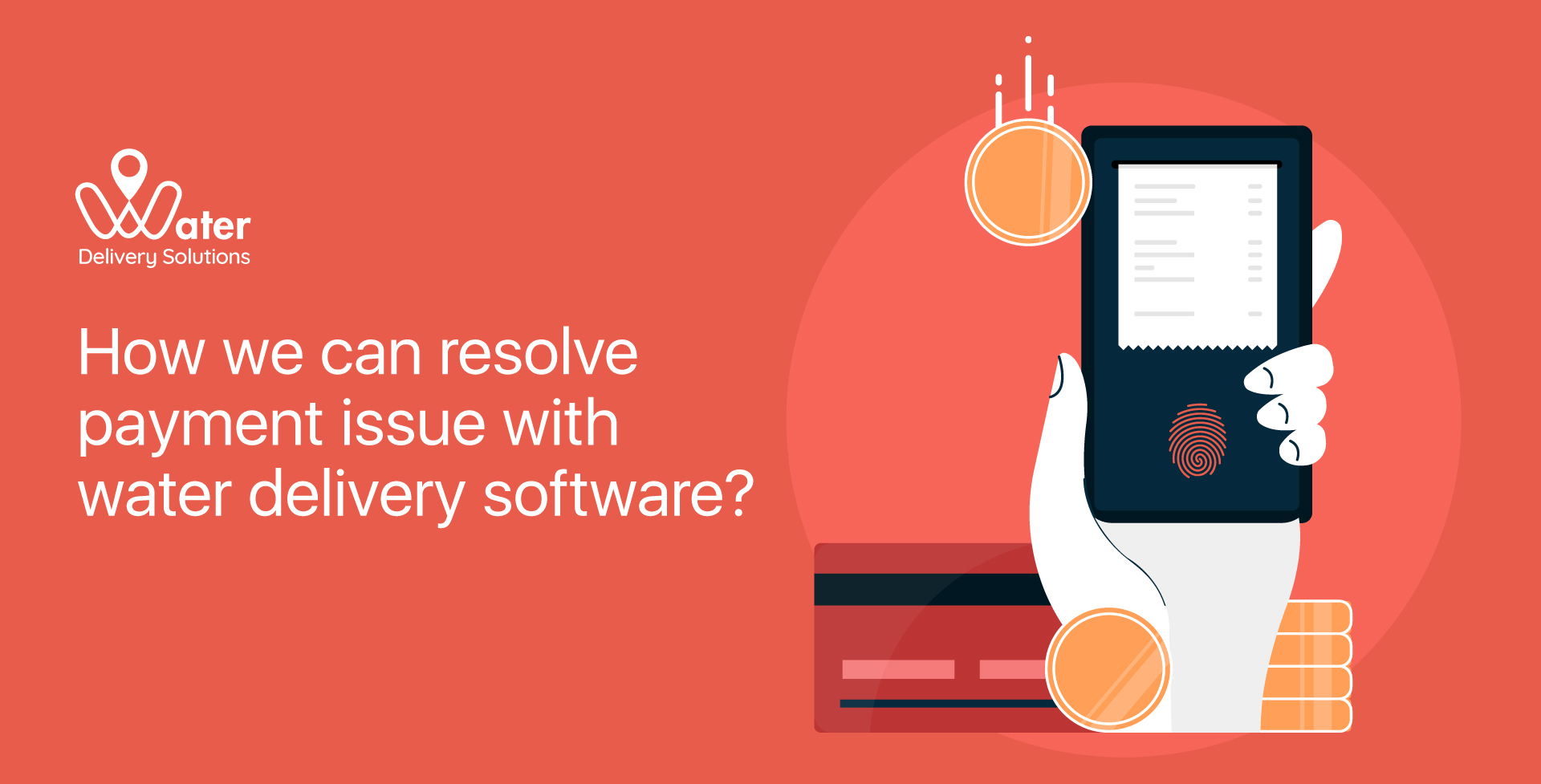 Proof of delivery

:-A significant benefit that lowers the chances of any error or misunderstanding with the customer is the proof of delivery. The primary advantage of POD is that vendors can check the order receipts at any time.

Sign & deliver

:-The most secure method of delivering an order or collecting money signs and deliver, which is regarded as a digital confirmation. By doing this, the likelihood of any human error is decreased. This promotes transparency throughout the entire process.

Deliver with otp

:-Drivers have the choice to deliver orders via OTP. The main advantage is that it cuts down on delivery time and error risks. The availability of digital proof that is saved with the order history is another benefit.

Proof of payment received:- In water delivery software, the driver is able to view the proof of any kind of payment received. Along with it, there is a channel to send updates to customers via email and SMS

Channels for Updates:

Email

:-Email is thought to be the fastest method for providing order invoices and communication details. Customers who use the software receive an email describing the newly created order. Customers are kept in the loop and informed of email triggers. Email communication reduces paperwork, which in turn requires less human effort to convey information to customers.

Push notification

:-Customers receive notifications within the app when their order is going to be delivered. Customers are notified when there is any kind of order or subscription confirmation. It is the most effective technique to inform customers where their orders are.

Sms

:- Customers receive the SMS for any order delivered on their devices. This will further help customers with the record of items delivered to their doorstep.

Payment statement

:-Customers get a full statement of all their transactions for the entire month, which is reflected in their app.
Debit

:- A separate list of the amount debited from the customer account to differentiate the money that is deducted from the customer's wallet.

Credit

: Any sort of recharge done in the customer account or any money refunded reflects in the credit list of invoices.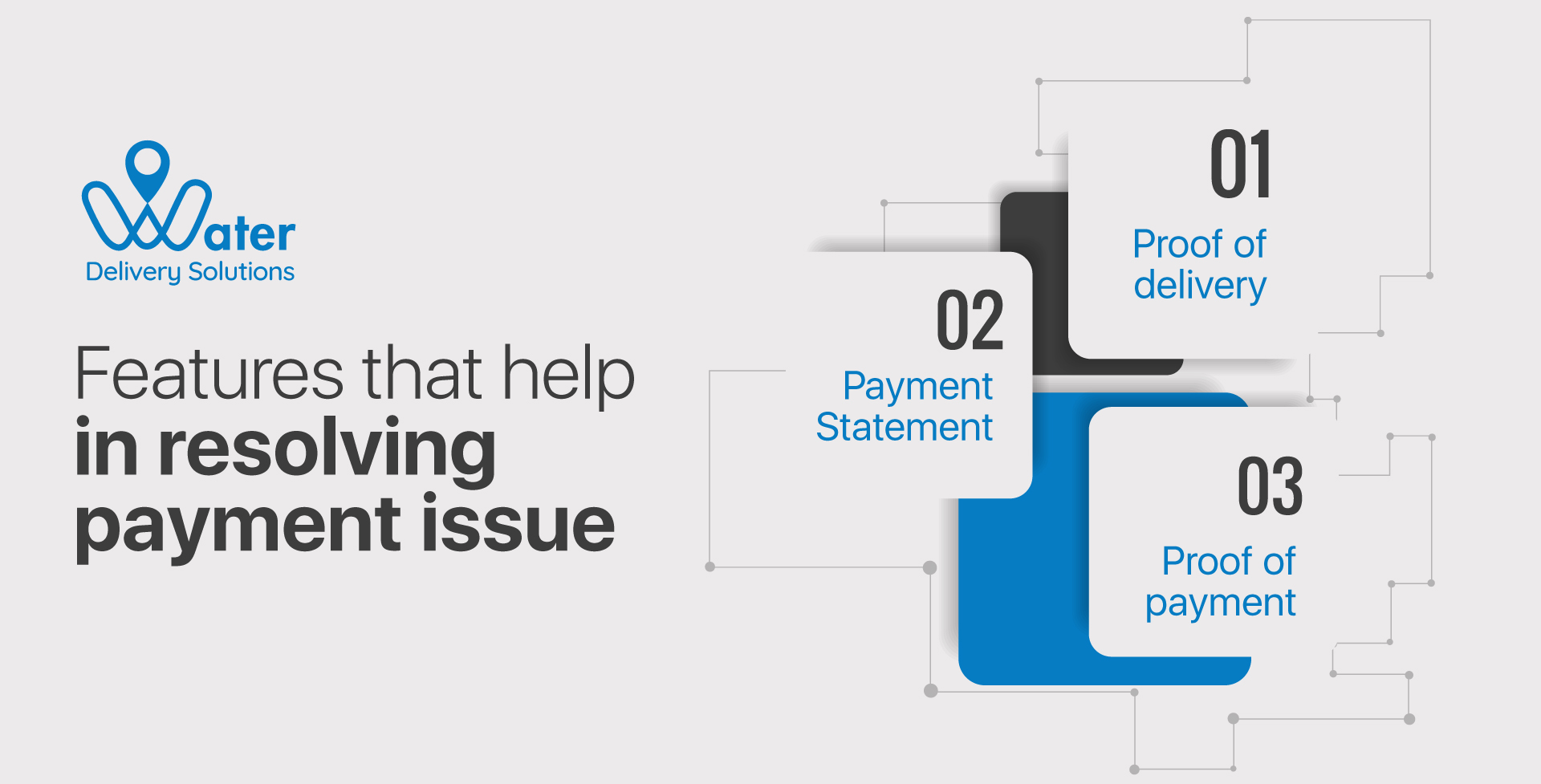 Customer retention and happiness are the top priorities in every business. We make sure that every business should be able to effortlessly accomplish the goal using water delivery management software. All of the aforementioned issues can be readily solved by this software, and customer retention can be maintained.
He loves to explore. His passion for helping delivery industries in all aspects flows through in the vision he has. In addition to providing smart solution to make delivery process flawless, Ravi also likes to write sometimes to make it easier for people from business industry looking for digital solutions.