Workflow planning that is effective produces exceptional results. However, planning can be tough when a company has dozens of customers and multiple drivers to consider. Dispatchers and supervisors must plan driving routes so that the shortest and most efficient route to the consumer is taken. Without delivery route optimization software, this process can be time-consuming and prone to errors and guessing.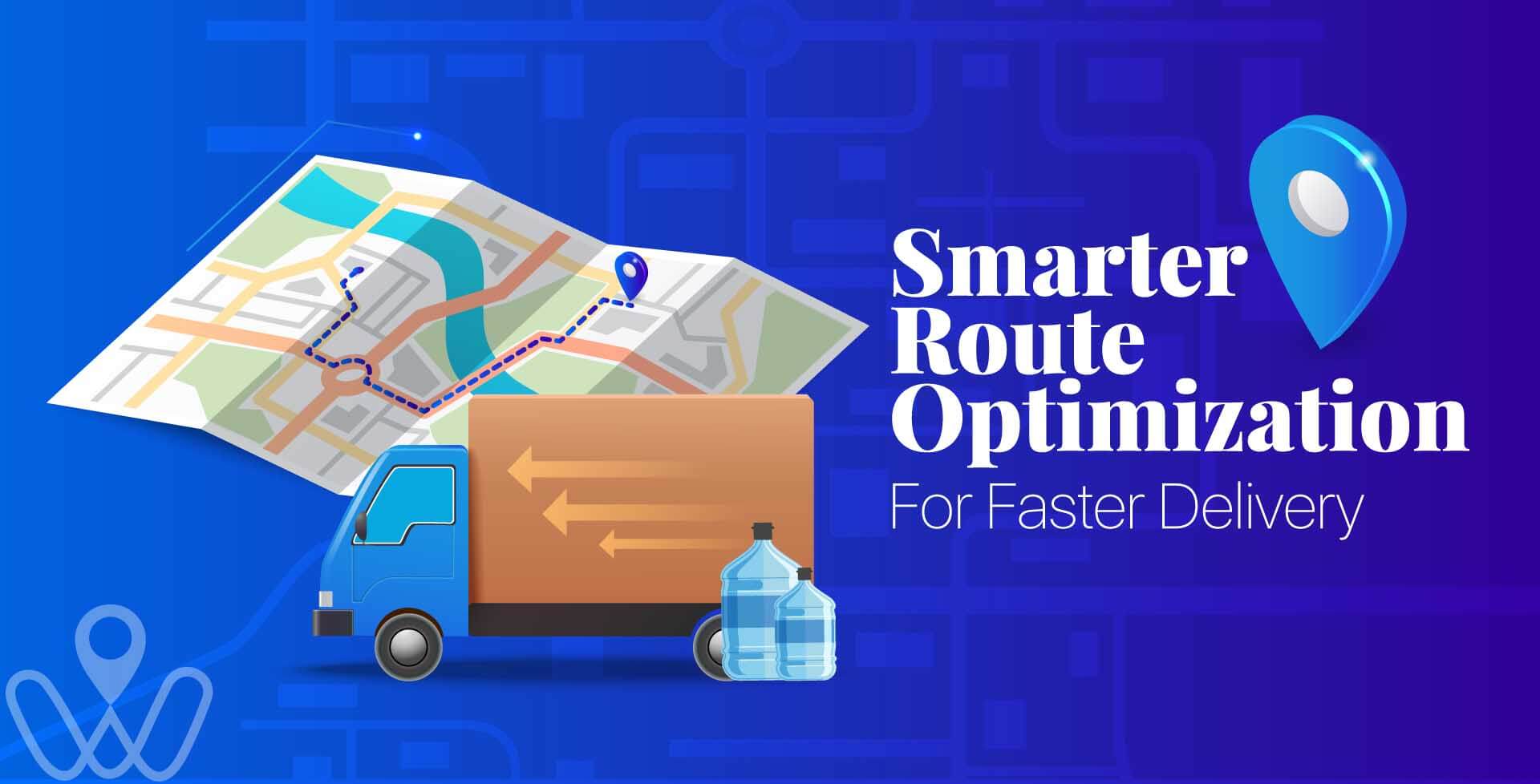 What is the definition of route optimization?
Route optimization is a process that helps to find the best routes for delivery. It can be done manually but it is often time-consuming and difficult to do right. With the help of AI, we can make better decisions in less time and with less effort.
The key to last-mile efficiency and profitability is route planning. If you run a last-mile service, you'll almost certainly need to map several sites and create multi-stop routes on a regular basis. Independent courier services, food delivery, field sales, cleaning services, florists, catering, gardening, maintenance, and many more last-mile enterprises all face the same fundamental logistics challenges: how to provide more with less, boost customer happiness, and loyalty, and so on.
Route Optimizer Software
Solutions for Water Delivery Route optimization software delivers detailed statistics on vehicle location, driver behavior, number of successful/failed deliveries, real-time tracking, and estimated arrival times.
The route and delivery planner tool is simple to use and helps your drivers to take the most efficient routes to their destinations. Your drivers won't have to move between platforms because the app has everything they need. This frees up your driver's time to focus on managing their travels, arriving on time, and providing excellent customer service.
Driving routes that are poorly planned raise costs such as:
Per day, there are fewer deliveries and order fulfillment.

Fuel use has increased.

Deliveries are late, and customers have had a bad experience.

Delivery More manual effort is required to prevent vehicle deterioration.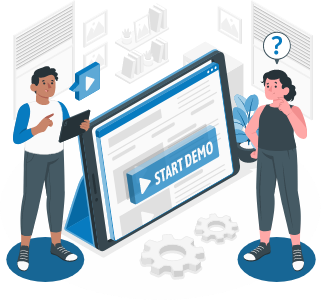 See How We Can Help You Drive Massive Amounts of Profit
Customer App – automate online ordering for customers
Driver App – optimize delivery routes for faster deliveries
Sales & Analytics – know you business in details
How to Make Last-Mile Deliveries Go Faster with optimized routes
Smarter routing, better visibility, and enhanced automation across the planning and execution of a variety of supply chain operations will be required if deliveries are to be characterized by a focus on speed. If you want to move orders through your supply chain faster than in the past, you'll have to put pressure on every touchpoint, especially the last mile, which has historically been the least efficient element of the logistics process.
Let's delve a little further into the "how."
Routing that is more intelligent
Routing has a significant influence on speed in two ways:
Increasing capacity: The effectiveness of your routes impacts the number of orders you can fill in a single day. You can cycle through orders faster and avoid the types of delays that drive purchasers to your competitors if you have routing skills that allow you to complete more stops per route.
Planning speed: You can't carry out plans if they don't exist. That implies the speed with which you plan your last-mile routes affects how soon you can deliver the goods to the customer's door, across their threshold, and installed. When you can route hundreds of stops in seconds, you can certainly provide significantly faster shipment turnarounds than if you had to perform your routing calculations overnight every time.
Conclusion
Water delivery route optimization software assists dispatchers and route planners in rapidly and accurately calculating the most cost-effective routes for their vehicles. It also equips them with the ability to react quickly to changes in delivery windows and to alter route plans in real-time as situations change during the day. Our routing program, which is integrated with our fleet management and GPS monitoring software, allows fleet managers and sales reps to optimize driver management and plan for future business changes.
Hope You Enjoyed the Read!
He loves to explore. His passion for helping delivery industries in all aspects flows through in the vision he has. In addition to providing smart solution to make delivery process flawless, Ravi also likes to write sometimes to make it easier for people from business industry looking for digital solutions.