It is estimated that a standard pine tree produces around 10,000 sheets of paper. Looking at it in another way, one ream of paper (which is 500 sheets) will use 5% of a tree. Using only 5% of a tree for a ream of paper may seem like a small amount, but when you consider the number of boxes of paper that offices use on a regular basis, it quickly adds up.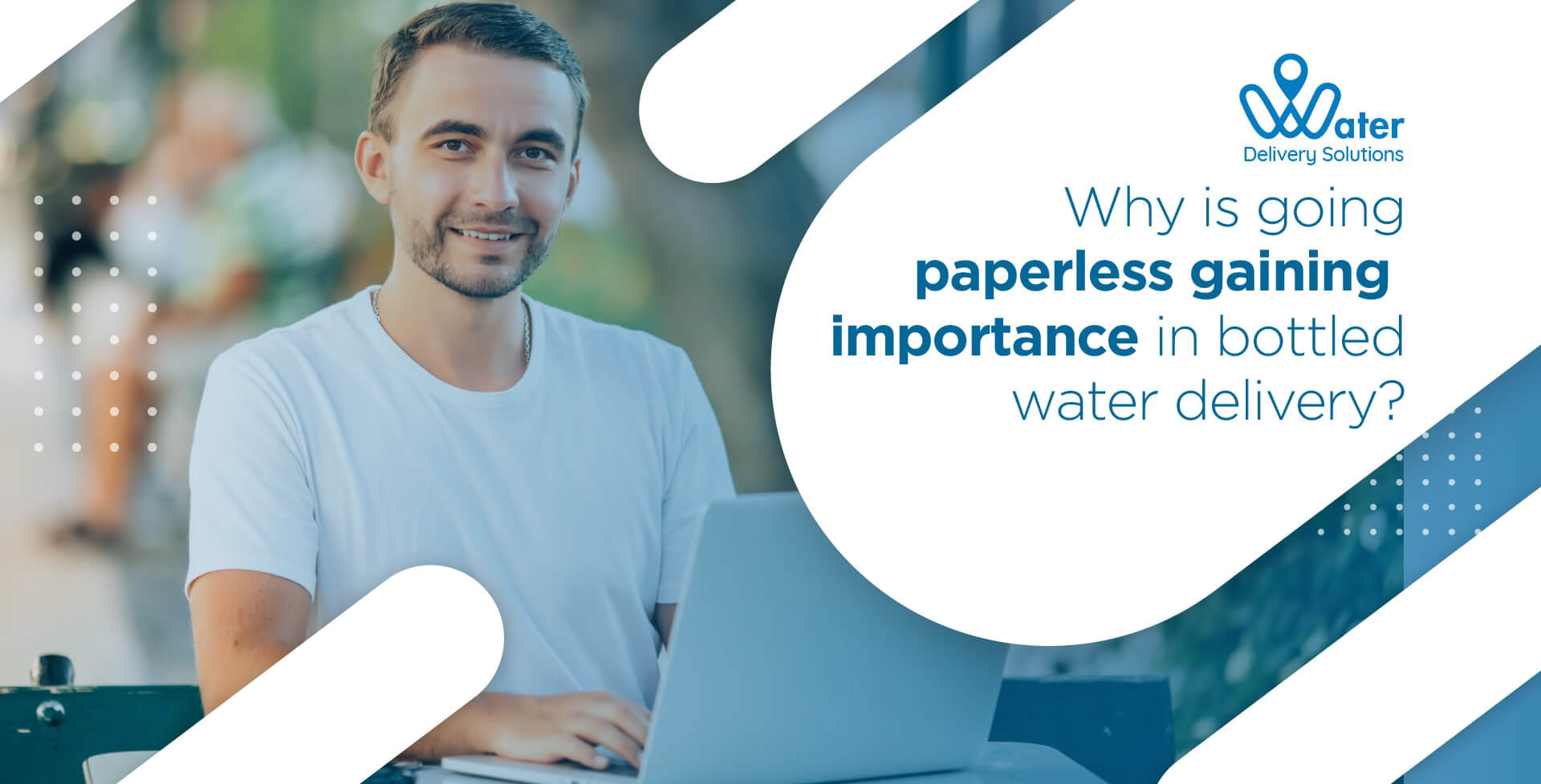 Reduce Dependency
With global-tech firms like Google, and Amazon paving the way for digital payments, this has reduced the dependency on cash and pushed us towards the use of digital solutions.
Improved ROI
Companies that have adopted electronic expense reporting have experienced a whopping 58% reduction in processing costs and greater ROI.
Enhance customer self-service
When records are delivered to customers' inboxes, adopting electronic signatures can assist your business to demonstrate to them that you value their time. Customers want to feel free to make their own decisions, whether it's filling out online forms, purchasing orders, or learning more about the firm. As a result, using paperless solutions can assist you in making your clients feel more at ease when utilizing your services.
Make accessing documents and information faster and easier


The ability to index electronic documents using vital data like document type, user-defined criteria, or date makes it easier to find important papers. The most significant feature is that you may use a full-text search option to find business documents quickly and easily.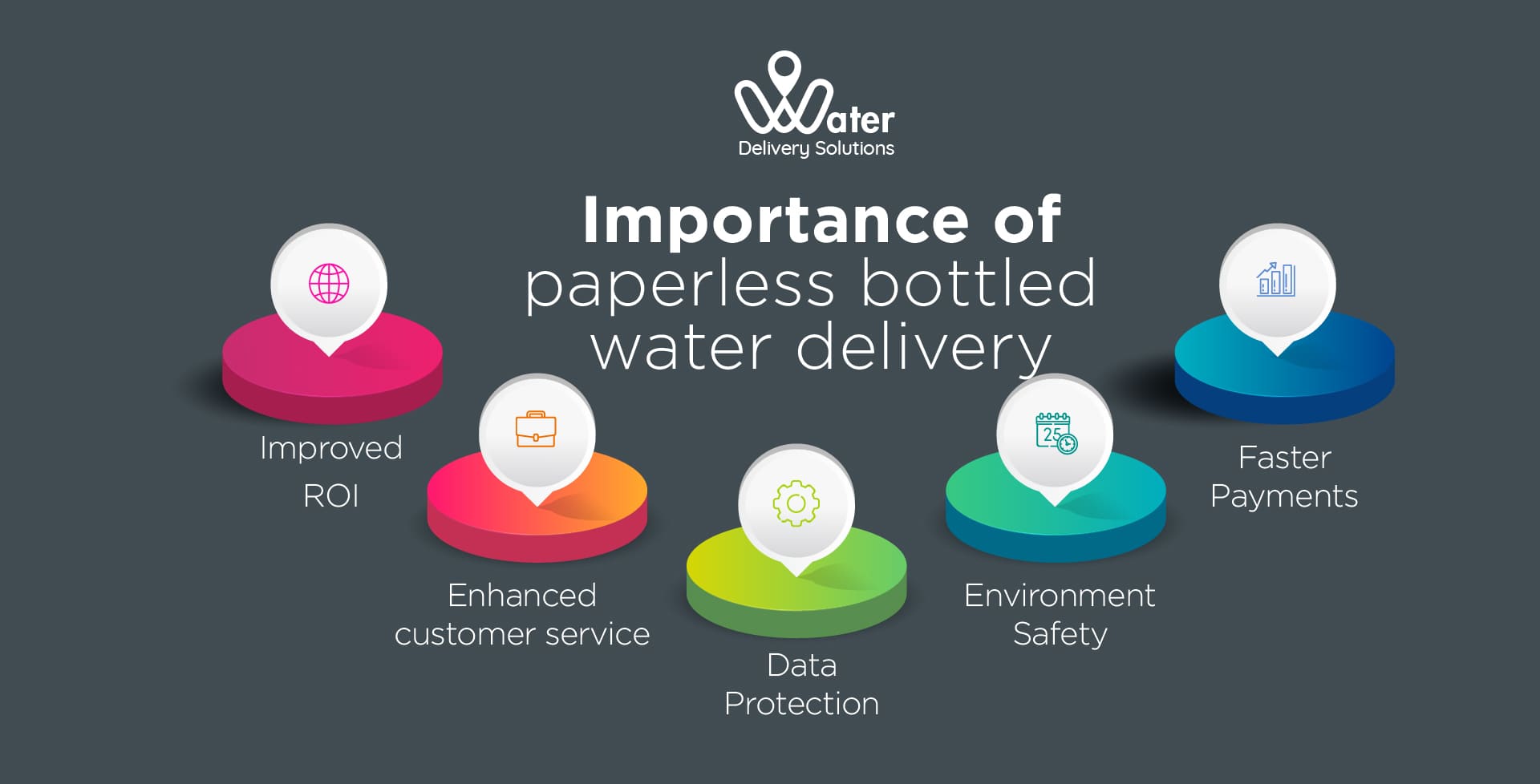 Data Protection
Protect documents from getting lost or, worse, destroyed. You can access it anytime anywhere, and export it as per your requirements. Easy sharing the payment receipts with customers.
Save the environment


Every year, businesses in the United States utilize almost 12.1 trillion sheets of paper. As a result, one of the most compelling arguments to go paperless is the tremendous impact of workplace paper on our environment. As a result, businesses may become paperless and fulfill their social obligation to our planet's ecology. Most importantly, clients may regard your company as a supporter of environmental protection efforts.

Accepts faster payments


Paperless solutions, such as billing, can help save money and time by reducing the need for professional printing of paper forms or the transmission of paper documents. Furthermore, paperless technologies like electronic payments and digital checks can aid in effective cash flow management.
A long-term option
There's always the argument that manual processing wastes time and money. The truth is that all of the human labor is costly, especially if your bottled water delivery business handles a large number of papers on a regular basis. In such an instance, manually hand-keying data from paper or a PDF, for example, into your existing ERP or another back-office system will necessitate a big staff. And, unless it's part of your firm's goal to hire more personnel for this activity, manual processing isn't a scalable option if your company is growing. Request a free demo, if you want to know more about the software.
He loves to explore. His passion for helping delivery industries in all aspects flows through in the vision he has. In addition to providing smart solution to make delivery process flawless, Ravi also likes to write sometimes to make it easier for people from business industry looking for digital solutions.