Mobile devices are increasingly used for customer reviews.Text messaging has traditionally been a communication method rather than an advertising channel, but that's starting to change.
Geofencing is a brand new technology which allows businesses to closely target customers based on their current location.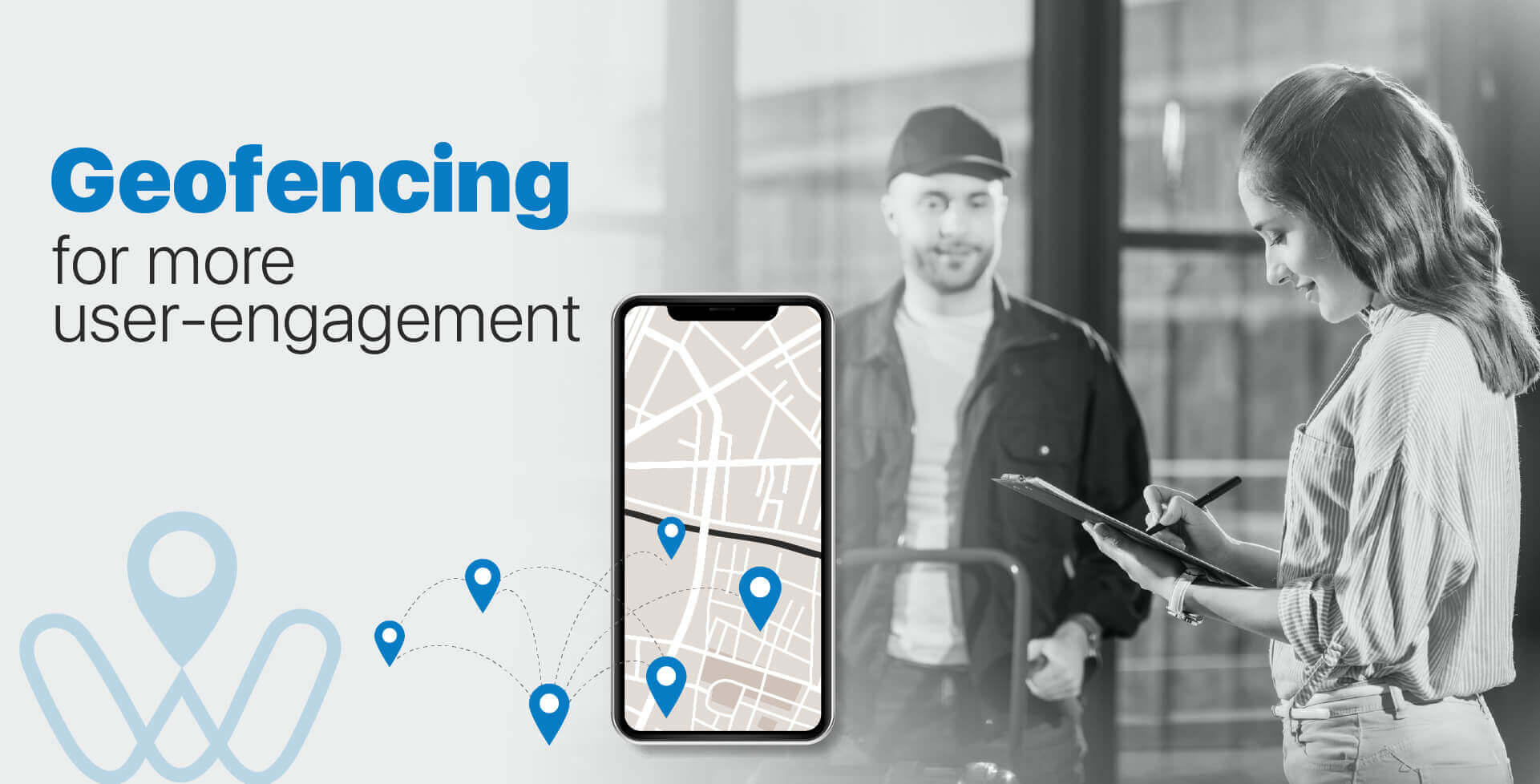 Water supply businesses are using geo-fencing to target audiences in a specific area.
For example Specific places can be targeted to let customers know that there is a business who delivers bottled water quickly in that area.
Water delivery businesses are utilizing this feature to attract customers to their business by sending them offers they could not resist, this improves user-engagement and they tend to contact your business for services.
To define geofencing Geofencing is a location-based service in which the software uses GPS, Wi-Fi or cellular mobile data to trigger or send messages like SMS, Email or custom app notifications (pre-programmed action) when mobile devices that exit, enter, or remain in the geographical location.
Geofencing Benefits Another great advantage from just being a way to track activity within a specified geographical location, geofencing is a powerful tool for: 
Establishment of driver accountability

Improving driver awareness and safety

Tracking high valued assets and inventory

Streamlining operations on daily basis

Overall increasing company productivity
Geofencing is still relatively new. While many water delivery businesses experiment with the technology, there are more innovative ways to capitalize on its potential for long-term benefits. If you're thinking of implementing geofencing, make sure you're qualifying your prospects based on supply and demand, and make an irresistible offer for the best results.
For example If you deliver in a particular area, then you can send notifications of discounts and relevant information to attract your audience. They tend to click and user engagement is increased.
Text Messaging is Used Widely Mobile notifications with geofencing have double the click-through rate.

Once a geofence is established, anytime a user enters or leaves from that specified area, alerts will be sent determining either an entry into or an exit out of the location. Geofence alerts and reports allow dispatch to not only know where their fleets are, but also gives them the ability to know if their fleet, whether it is a  loaded trailer, vehicle, or a piece of equipment, is moving or not. This is especially important in cases where construction equipment left on a site sets off a geofence alert after-hours. It may also indicate a possible theft or off-hours use of company equipment by an employee or someone else.
Better Targeting

Spend Effectiveness

Improved Data Collection

Personalized Customer Experience

Competitive Advantage
Better Targeting By targeting users in a specific geographic area, and filtering that area by specific targeting criteria, you're much more likely to engage your customers.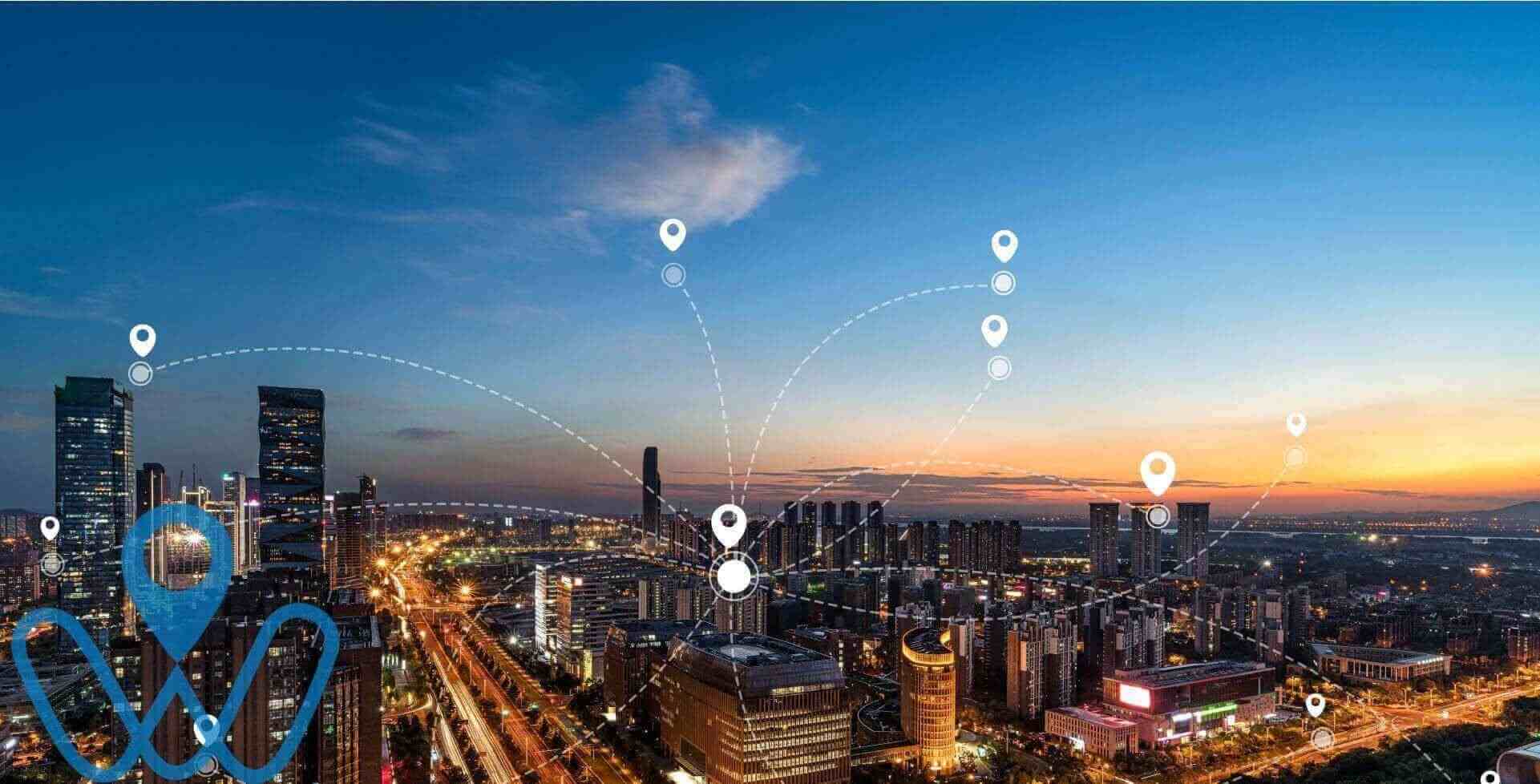 Spend Effectiveness With the help of geofencing, you're spending money on customers that are most likely to be your user, and you can spend less money on those that are not.
Improved Data Collection By combining all the collected information with online activity, buyer's information and web browsing history a business can improve the user experience, improve engagement, and better try to understand user behaviour. 
Personalized Customer Experience Personalize the user experience. If you're making deliveries to a specific area, you can utilize the demographics of that local population and customize your promotions accordingly.
Competitive Advantage Utilizing geofencing has proven widely successful for many big brands. Why? Because geofencing has the ability to draw prospects away from other competitors.
Do you know?
Dunkin Donuts famously utilized geofencing back in 2016,  to lure customers away from the competition by creating geofences around coffee shops in the area and sending targeted ads to those customers.
To conclude
Geofencing helps your water delivery business to take your mobile marketing to the next level. Attract your customers and achieve a loyal customer base for your water delivery business.
Hope You Enjoyed the Read!
He loves to explore. His passion for helping delivery industries in all aspects flows through in the vision he has. In addition to providing smart solution to make delivery process flawless, Ravi also likes to write sometimes to make it easier for people from business industry looking for digital solutions.