Water delivery is amongst very important businesses which are needed to be working in a flow without any fail. One of them is the water delivery business.
Water is an everyday need and it is required in many places like offices, societies, malls and many other places.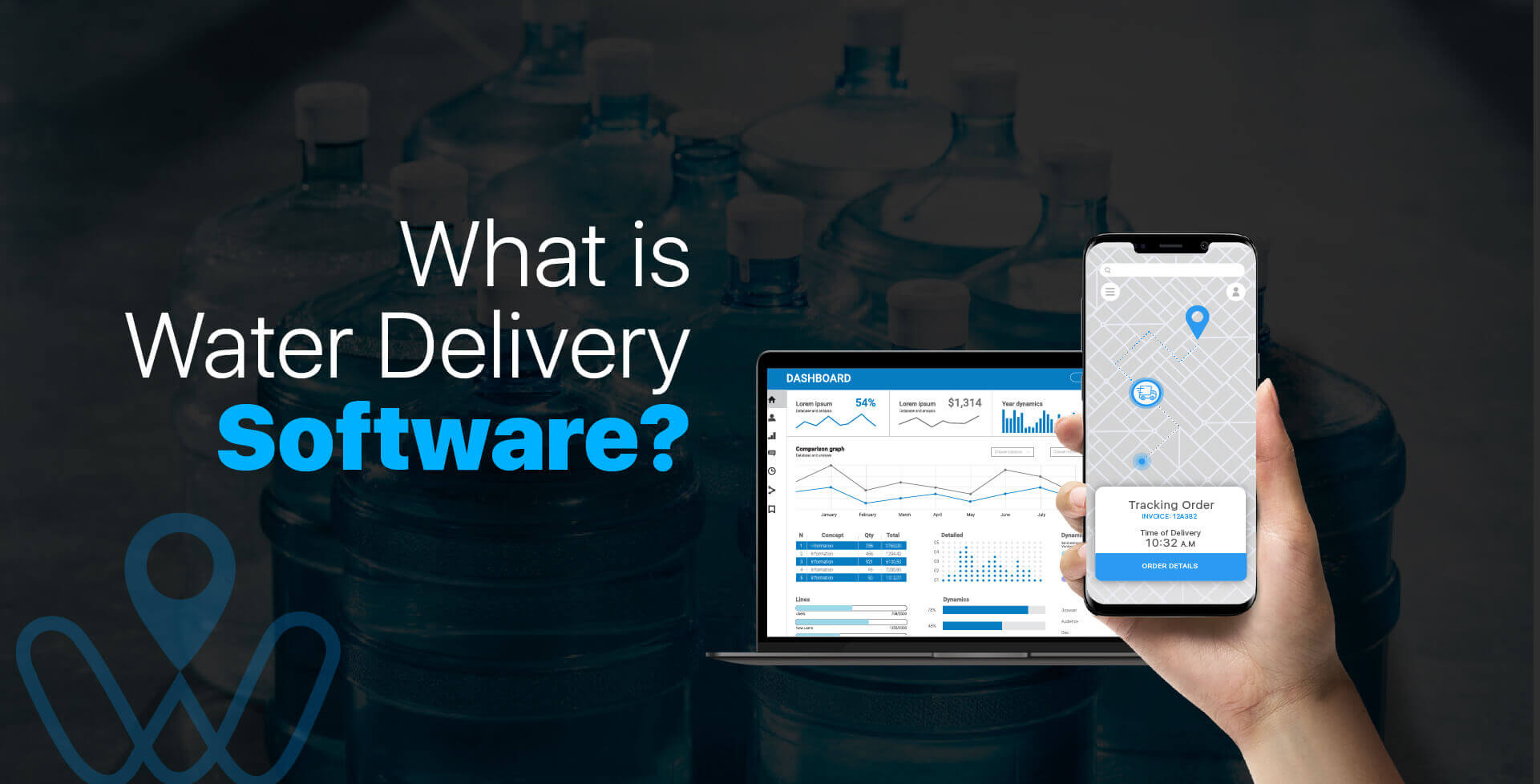 What is water delivery software?
Water delivery management software is a delivery management platform for water delivery businesses who can deliver water to different locations online, the whole process is made easy with the help of mobile apps and software solutions. 
Mobile app solutions have been adapted by businesses to make all the delivery and managing part simplified.

To define water delivery software in simple terms A platform to deliver bottled water from one location to another automatically, while saving all the data and the amazing part is business owners can track it anytime with the help of a simple business dashboard.
Get a free demo of water delivery software
Features of water delivery software that help your business grow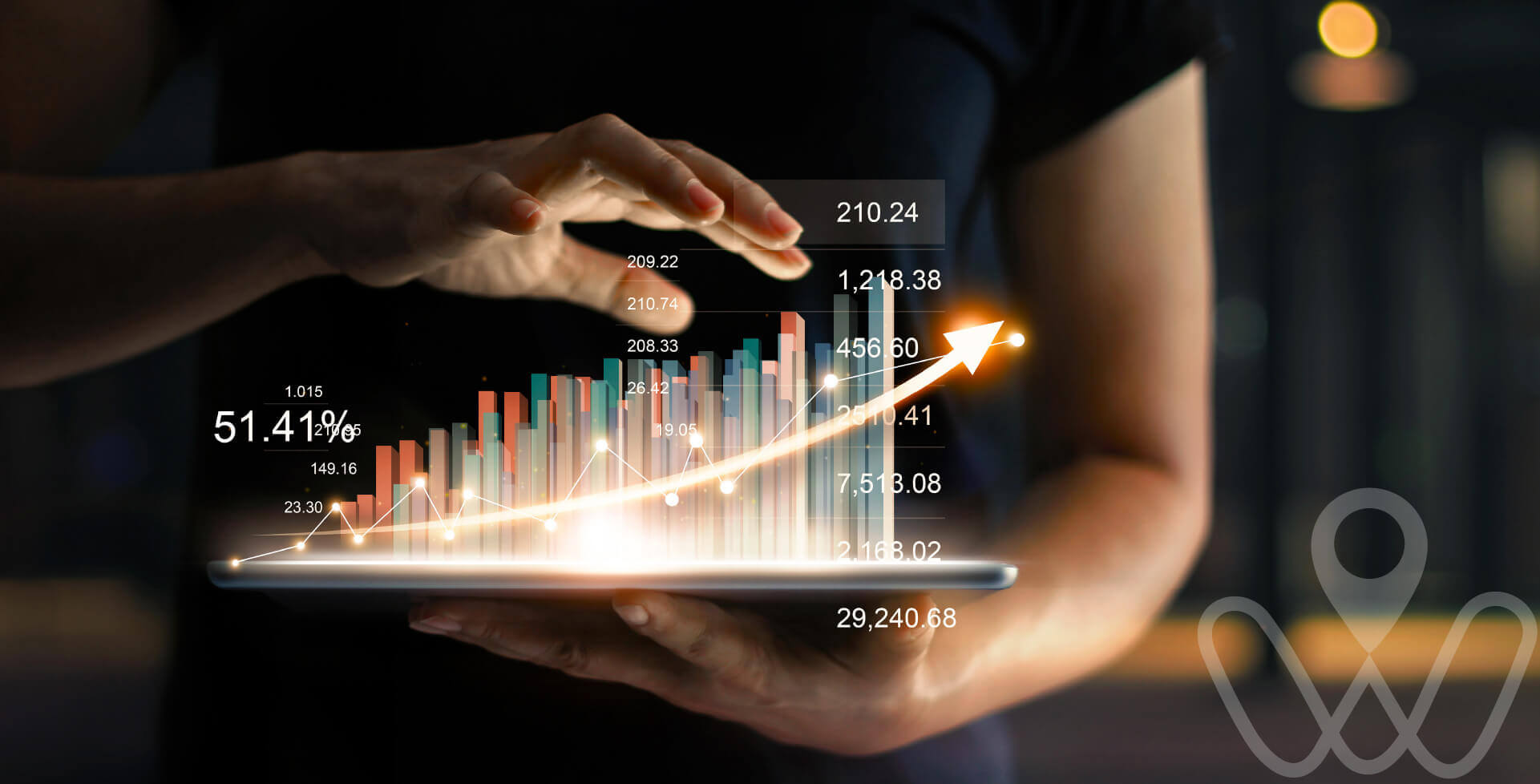 There are plenty of businesses who have taken advantage of the features of water delivery software.
Admin Dashboard and Sales Report


Improving driver awareness and safety

Custom Notification

Manage Drivers
Click here to know more features of water delivery software
Admin Dashboard and Sales Report Admin dashboard is where business owners can manage and view all the business operations for example they can view data date wise or location, it is easy to manage the quantity of water delivered. Everybody wants clarity in their business and sales reports help to view the data in a simplified manner. You have access to all your business operations under one click.
Custom Notification It is very important to update your customers prior to delivery, this makes your customers happy that they are notified and they can receive their order at a particular time.

Manage Drivers If you have a large business then it can be very hard to manage drives but water delivery software it is so easy, allocation on one route is automatic.
Benefits of water delivery software
Greater Work Efficiency

Increased Sales And Profit

Improve work accuracy


Enhanced Customer Trust
Mobile apps and software offer a wide range of benefits. Connect with your customers anytime in a quick way. The pocket-friendly mobile apps are easy to use anytime and anywhere.The water comes in packaging so there is no chance of any contamination and customers can enjoy safe drinking water. There is no need for customers to get up and travel to the store. Water is easily available online in a few clicks on mobile.
Greater Work Efficiency Mobile apps can work 24/7, there is no need for any break, Without getting tired mobile apps save your data. Unlike people who need breaks and cannot work continuously.

Increased Sales And Profit When you have everything in control, then you can easily increase your customers base leading to increased sales and profit.

Improve work accuracy Mobile apps and software, on the other hand, never make mistakes. It has a 100% accuracy rate. There are numerous places in the distribution of water where a mistake might have a negative impact on a company, but machines do not make mistakes.
Enhanced Customer Trust Customers will automatically trust your business when your business is delivering water smoothly.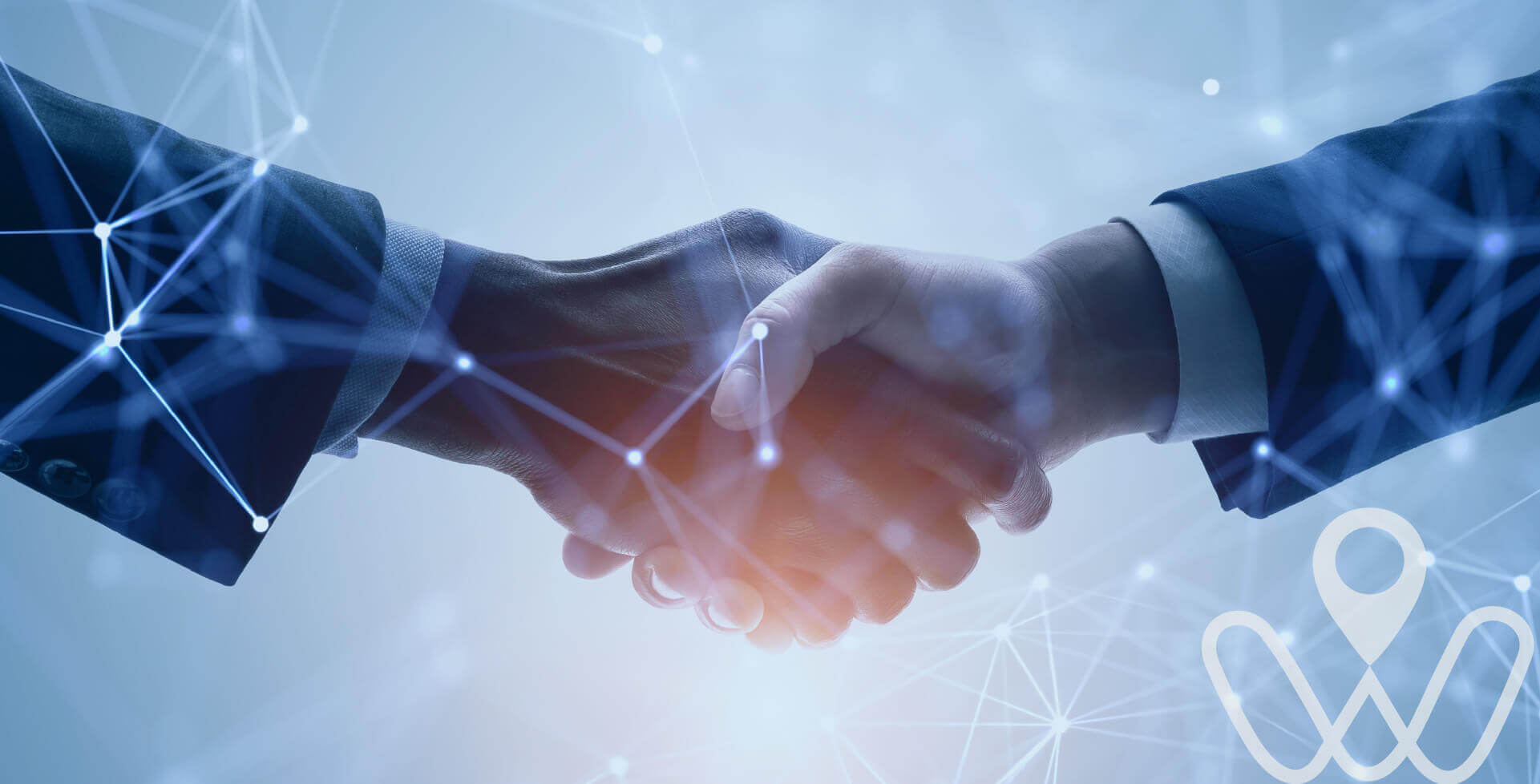 Happy customers are directly proportional to your business growth. Building trust is not that hard, businesses just need to regulate their work process without any fail. Be transparent, honest and authentic. Communicate effectively to your customer's to understand their requirements and fulfill all their needs. This will help you to gain customer's trust.
Know more features of water delivery software
Common mistakes water business owners makes while choosing software for their business :

Not doing proper research while choosing features

Not determining the right platform to launch the app

Not relying on an experienced team

Software should have experience in water business domain
Not doing proper research while choosing features Choose features according to the requirement of the customer's business. It is very important to understand the business needs first. Businesses can be small scale or enterprise and features should be introduced according to it. It is important that too many features don't complicate the app, so it should be simplified.
Not determining the right platform to launch the app Launch the app where your customers are more active. According to sources- Android has  72.18% users. iOS have 26.96% Worldwide Source.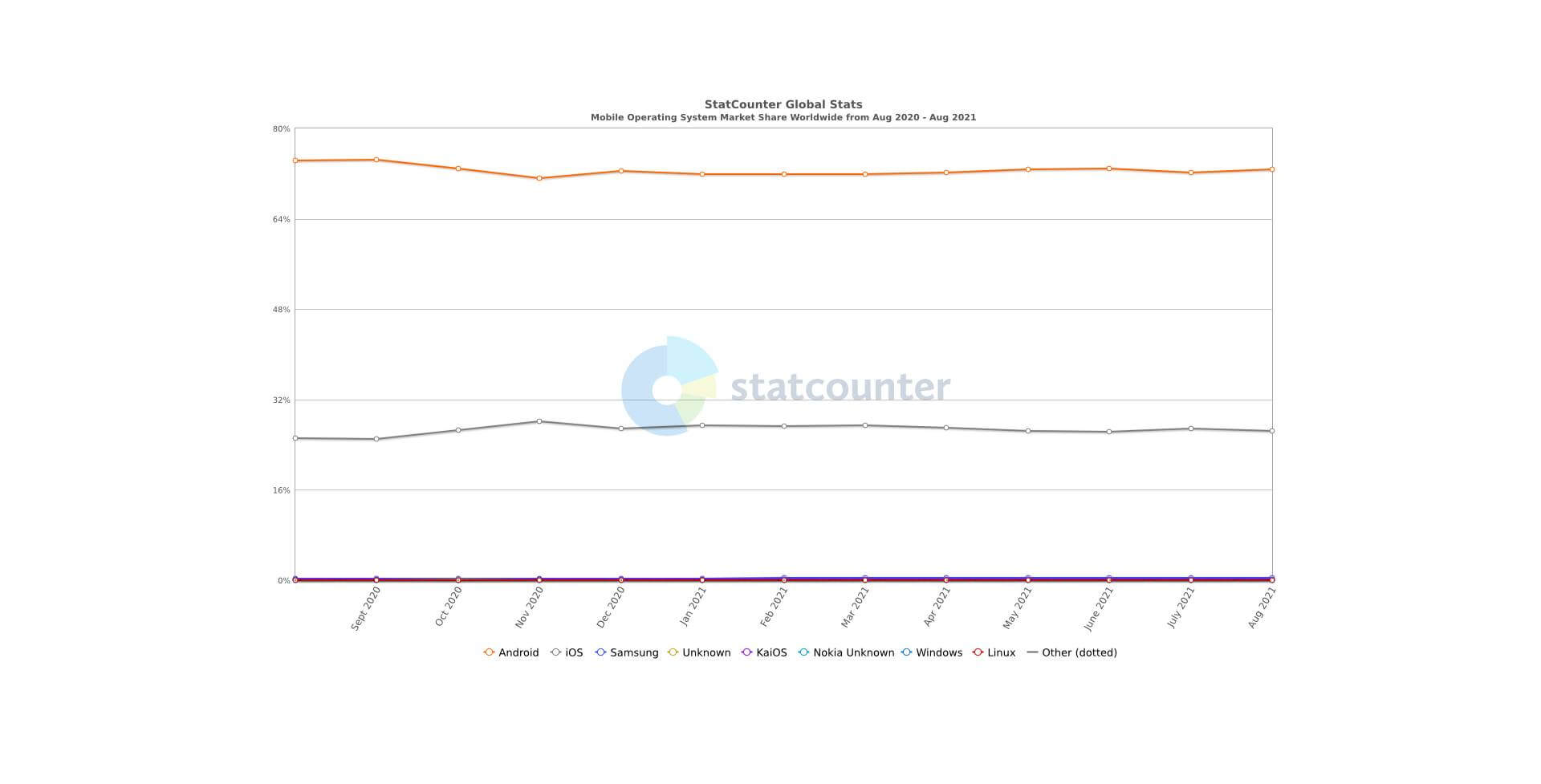 Not relying on an experienced team While building an app, It is important to hire a team that has experience in building mobile apps and software. 
Companies providing water delivery software solutions Below is a representation of top companies offering different features.
Fix Last mile
Mile now
Track Qlik
Water Delivery Solutions
Add Product Add custom price for each customer

Van Sales or Spot Sales
Drivers acting as merchants can create, adjust orders and print invoice in the field

Route Optimization for Multiple deliveries 

User Management- Access to check, manage, remove profiles of customers, delivery staff.

Invoice tracking
Generate Invoice for all customers
Asset Management
Allocating loads by route and keeping track of virtual stock & assets in real time

Automatic Dispatch & Delivery

Clear Communication- Streamline the deliveries and reduce the discrepancies among customers and the delivery process.

Receive Payment
Receive payments according to invoice

Digital Loadout & Off loading
Digitally assign inventory to each vehicle before the day starts and off load at day end

App for Customer, Riders & Managers

Online Payment- Collect payments online with credit/debit cards, mobile payment gateways, or cash on delivery.

Support
We are happy to solve your queries, report issue with support message
Proof of Delivery
Get real-time proof of delivery with the electronic signatures along with date and time stamps.

Proof of Delivery

Product Management- Customize your water bottles as per sizes required in different categories & pricing accordingly.

Tracking & Notification
Keeping customers, drivers and users up to date with real time notifications and tracking across multiple channels

Real Time Rider Tracking

Route Management- Optimize & plan quick routes to reduce fuel consumption and quick deliveries.

Coupon Books and Payments
Digital Coupon Books management and payment handling (Cash and Credit)


Uber Like Delivery Tracking

Access To Data- Easily check- date-wise deliveries, billing, current & past water delivery orders within seconds.

Customized Pricing
Set customer based, area based or session based pricing


Customer Rating & Reviews

Admin Dashboard- Manage orders, deliveries, drivers, and pricing of water bottles, sales reports, delivery routes, etc.

Route Optimization
Flexible Route planning and scheduling for the logistics department & drivers


Covid-19 Contactless Signatures

Sales Report- Analysis of total sales & revenue generation (weekly, monthly, etc.).

Inventory reports, customer reports, order reports, etc.

Order Tracking

Custom Notification- A custom notification about order status, offers, discounts to customers.

Manage Drivers- Manage & track delivery boys to supply point to point water deliveries.
To conclude
Water delivery software is an effective business tool which can enhance your business growth. Proper use of water delivery management software will lead to increase in the customer base and happy feedback. 
Hope You Enjoyed the Read!
He loves to explore. His passion for helping delivery industries in all aspects flows through in the vision he has. In addition to providing smart solution to make delivery process flawless, Ravi also likes to write sometimes to make it easier for people from business industry looking for digital solutions.