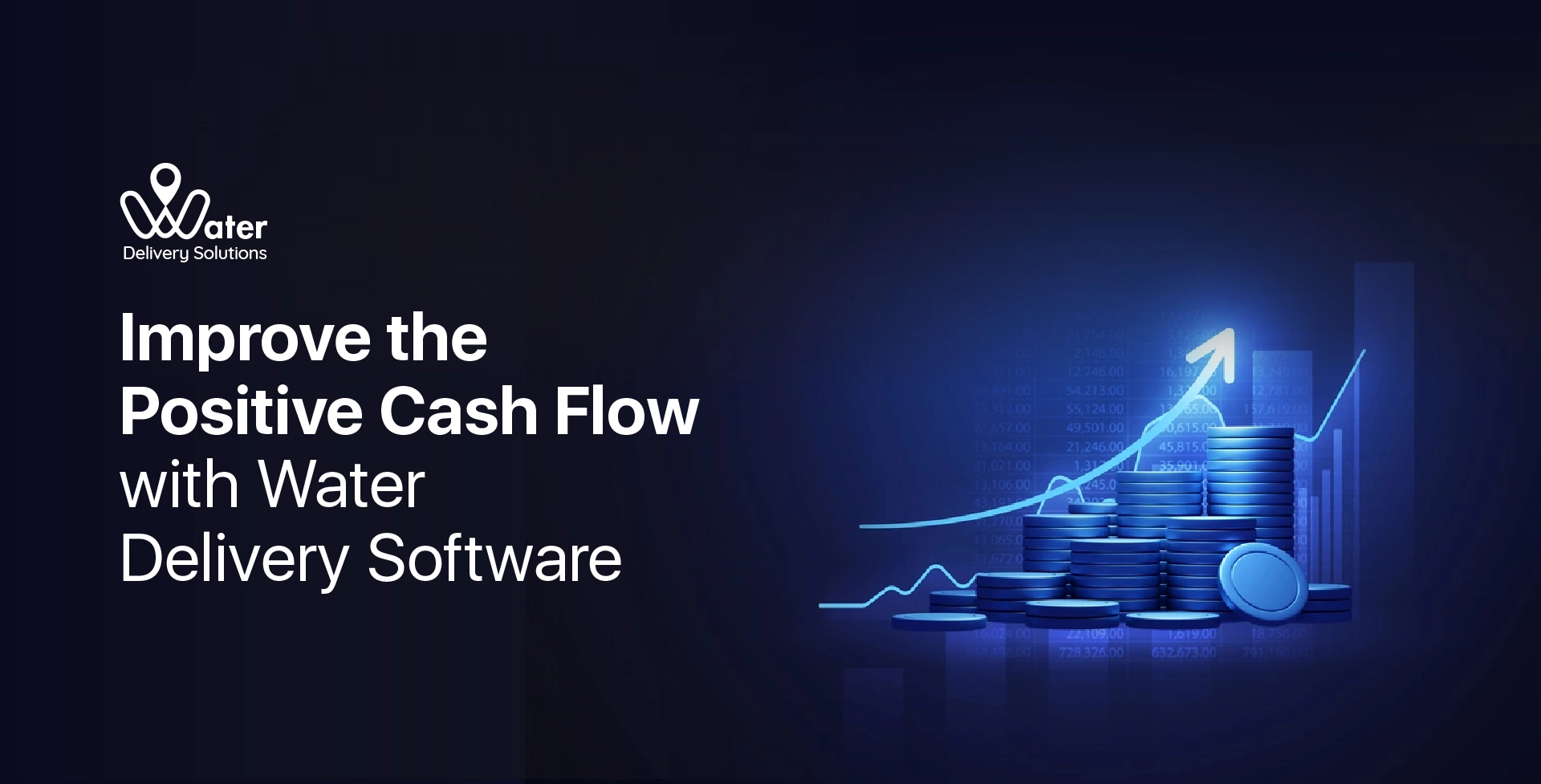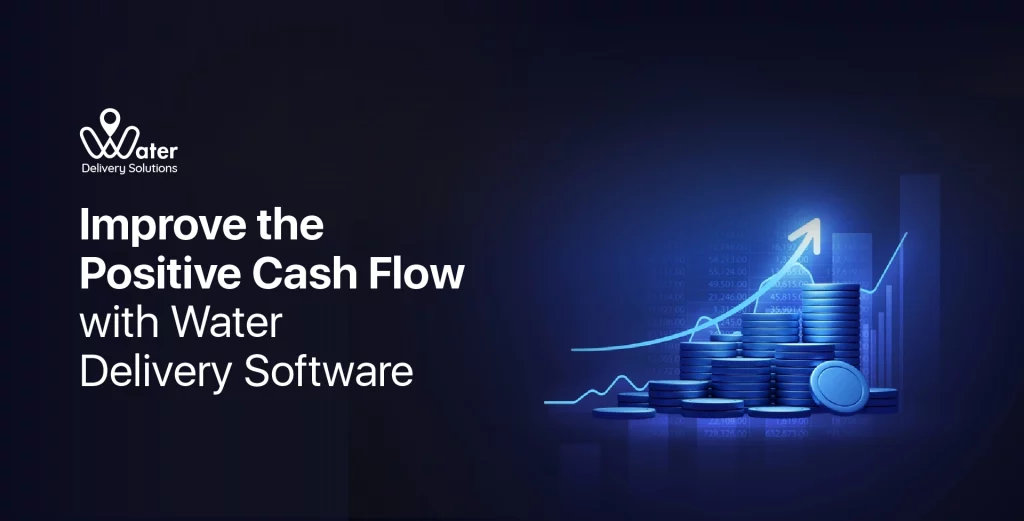 The delivery app industry has experienced exponential growth, providing customers with a speedy and hassle-free way to access essential services in a world where convenience is king. Water delivery is one such service that has greatly benefited from this trend. Water delivery that is quick and dependable is crucial. Businesses in this sector satisfy customer expectations and increase their cash flow with water delivery software.
In this blog, we will look at how offering a delivery app can help cash flow and why it is a wise move for companies in the water delivery industry.
Role of delivery software in improving the positive cash flow
Online water management software plays a pivotal role in enhancing positive cash flow through various mechanisms:
Multiple payment options- The software offers customers the convenience of choosing from a variety of payment methods, including credit/debit cards, popular payment gateways (e.g., Stripe, PayPal, Paytm), and prepaid wallets. This flexibility enables customers to settle their invoices at their convenience, bolstering timely payments.
Low-balance reminders – For wallet-based transactions, the software sends timely low-balance notifications to customers, prompting them to top up their wallets. This ensures that customers maintain sufficient funds for successful orders, reducing disruptions in cash flow.
Pending payment notifications – The system automatically sends notifications to customers with unpaid bills, either through the app or via SMS. These reminders encourage customers to settle their dues promptly, preventing delays in cash flow.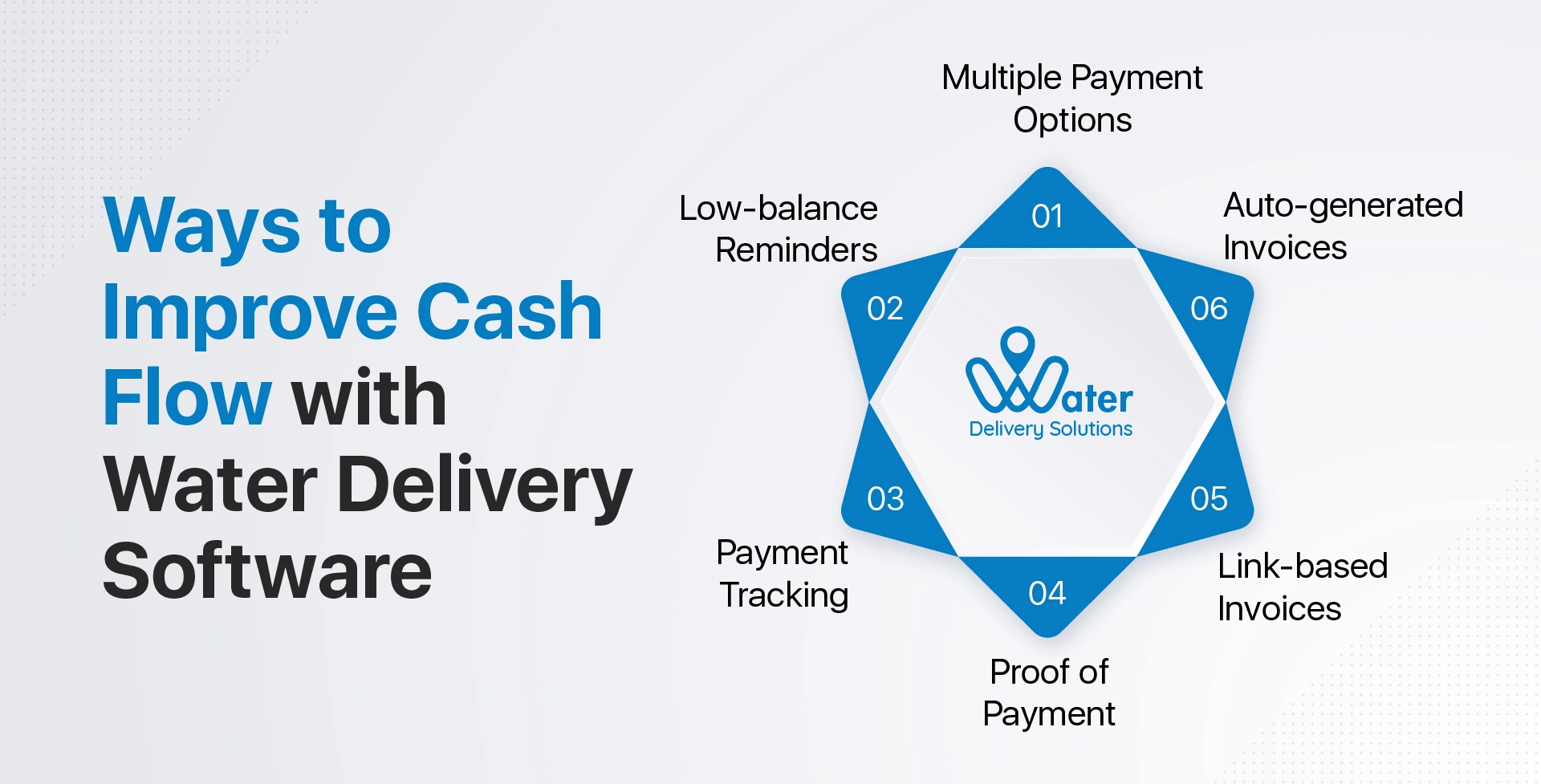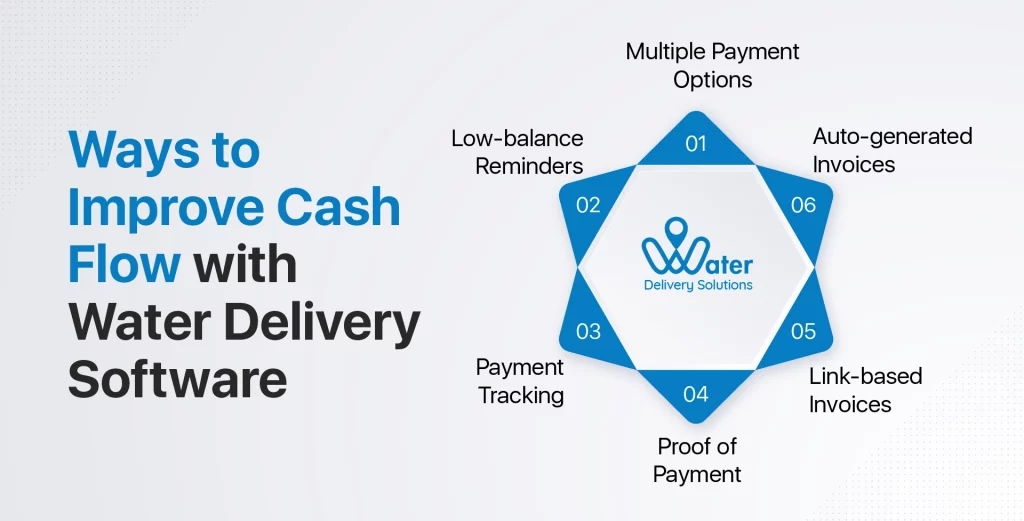 Payment tracking – The software meticulously tracks payments received, whether in cash or online. Business owners gain insights through detailed reports on payment status, facilitating the identification of outstanding payments for follow-up.
Proof of payment – Drivers collecting payments, whether online or cash on delivery, are required to provide proof of payment. This can include customer signatures, payment photos, or online transaction IDs. Verifying payments ensures revenue accuracy.
Link-based invoices – Invoices generated by the software include a direct payment button. Customers can simply click on this button to be redirected to the payment page, simplifying the payment process and encouraging prompt settlements.
Auto-generated invoices – The software automatically generates and sends invoices to customers on a weekly or monthly basis according to business preferences. These invoices are delivered via email or SMS, reducing the risk of human errors associated with manual invoicing. Customers can make payments at their convenience.
Auto-deduction feature – To enhance cash flow predictability, businesses can offer an auto-deduction feature. Customers enter their payment details and opt for auto-deduction, which facilitates automatic subscription renewals and payment deductions, ensuring a consistent revenue stream.
In conclusion, integrating payment tracking software is more than just adopting modern technology; it is a calculated decision that can improve your company's cash flow. A more effective and profitable business increases its customer base, promotes repeat business, enhances order accuracy, streamlines inventory management, improves communication, simplifies payment processes, lowers administrative costs, and optimizes pricing. Convenience is essential to survive and thrive in today's competitive market, and a well-designed app can serve as the engine for long-term economic success and business growth.
He loves to explore. His passion for helping delivery industries in all aspects flows through in the vision he has. In addition to providing smart solution to make delivery process flawless, Ravi also likes to write sometimes to make it easier for people from business industry looking for digital solutions.